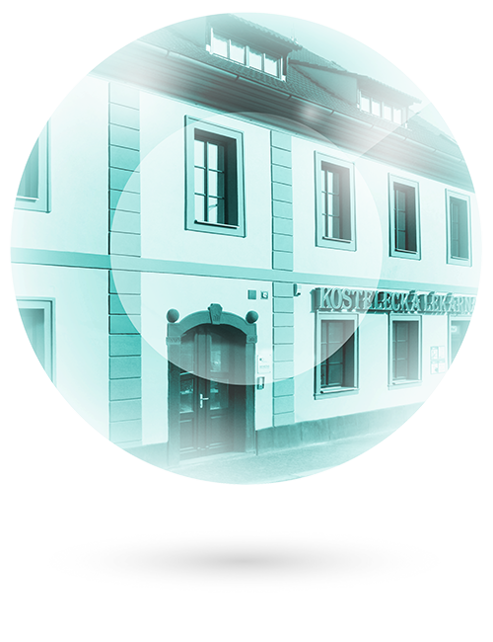 About Us
Olikla is a family-run company owned by the married couple, Jan Šimon and Eva Šimonová. They both have a pharmaceutical education and have been working in the healthcare sector since 1997. Together they have been behind a number of commercially successful projects.
In 2013, the company called CZ Pharma became a distributor of drugs but as part of its dynamic development, soon began offering comprehensive pharmaceutical services to partners placing their products in the Central European market.
In the Czech and Slovak markets, we distribute generic drugs and medical devices under our own brand Olikla®, and we supply markets with other products in our portfolio in the form of exclusive distribution representation.
In 2023 the company was renamed to Olikla