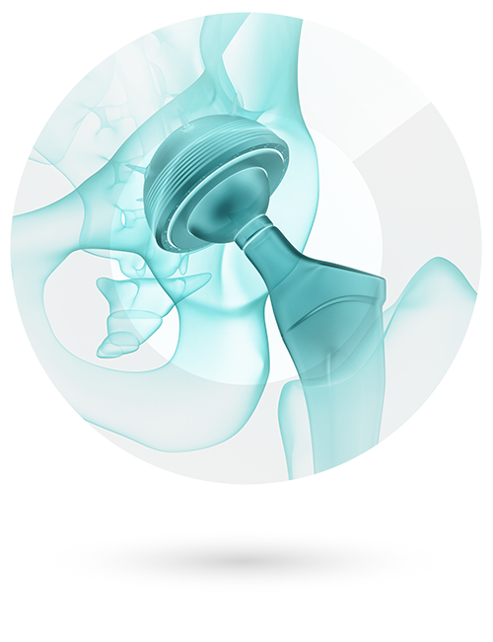 Medical Devices
The term medical devices refers to a very wide range of products used in health care which are designed by the manufacturer for use in humans for the purposes of:
diagnosis, prevention, monitoring, treatment or alleviation of diseases,
alleviation or compensation of injuries or handicaps,
examination, replacement or modification of anatomical structures or physiological processes.
The efficiency of medical devices is based on physical phenomena, which means it is achieved by mechanical or electrical action. The products are always designed in accordance with their well-defined function and observing all safety requirements.
Medical devices also include products which are not medical devices under the aforementioned definition but are specifically designated by their producers to be used together with medical devices as their accessory so as to allow their proper use in accordance with the purpose designated by the producers.
It is important to classify medical devices in terms of risk in the provision of health care, not only from the point of view of the patient but also in terms of third parties, i.e. healthcare personnel. Medical devices are classified as I, IIa, IIb and III risk class devices.
Risk class I and IIa medical devices may be assessed by the producer itself upon placing them in the market. However, risk class IIb or III products and class I products which are sterile or with a measuring function are subject to mandatory assessment by the notified party, and the 4-digit number of the notified party is part of the certificate of conformity.
Each medical device must bear a certificate of conformity in the form of the CE mark placed on the product. Legislation also requires operating instructions in the official language of the respective country, which must be available to the operator in the healthcare workplace at any time.
The quality, safety and efficiency of medical devices are assessed in notification proceedings, which have been carried out in the Czech Republic in accordance with the rules of the European Union under the auspices of the State Institute for Drug Control.
The objective of Olikla is to ensure, in the long-term, distribution of medical devices of renowned producers in the form of an exclusive distribution agency and to ensure the distribution of high-quality medical devices under its own  Olikla® brand